YOUR NEW YEAR'S RESOLUTION GAME PLAN: 2016
With the New Year over a week ago now, your New Year's resolutions may be starting to get a little foggy.
So let's take a minute to focus and remember to be on track to follow through with your resolutions.
If 2016 is your year to buy a home, start saving now! 
YOUR NEW YEAR'S RESOLUTION GAME-PLAN:  

1. Start Small
And celebrate the little wins.
Save that first $1000 towards your home deposit and give yourself a pat on the back!
Short term goals are also effective for motivation; if you set dates in the not-to-distant future you have the added pressure of time to get there. Then, as time goes on, that larger goal becomes a possibility. House deposit here you come!

2. Talk about it: Share your experiences with friends and you'll be more determined.
Say it out loud. Your loved ones will remember your grand plans and the honest ones will keep you accountable.
Sharing your goals also gives you an opportunity to ask for advice, which helps!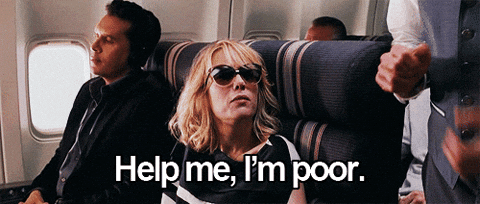 BEWARE.... Don't get tricked into thinking that talking about your goal means you've already achieved it.
You haven't lost weight because you drank a green smoothie at work and then went home and ate two pizzas to yourself. Not working!
And telling people you're trying to save money but you're still going out for lavish dinners every night isn't getting you closer to your financial goals either. If you want that deposit, it's going to take some effort. And that's why millions of Australians before you haven't quite saved their house deposit they resoluted in 1999. 
3. Don't give up: Minor missteps when reaching your goals are OK. Keep going.
One of the biggest reasons people quit and give up on their resolutions is because things happen which set you back.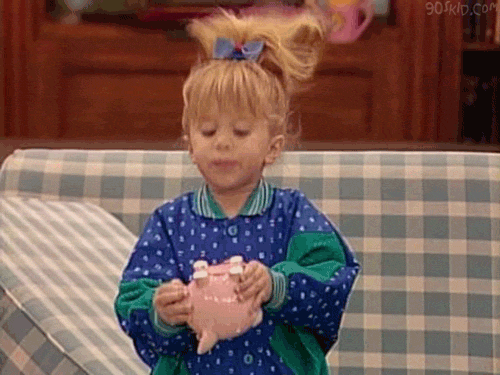 Maybe it's a doctor's bill or car problems which cost you money you had budgeted for saving, but that's perfectly okay. Be aware of what works for you and your life, after all balance is the key.
At the same time, we encourage you to stay honest with yourself and know when it's time to re-evaluate your resolution. Don't give up on it!
4. Ask for support. Finance coaching is available to help you OWN IT. 131 751
"No matter how many times my mum tells me I should be saving, I just can't make the changes stick."
Sound familiar? Maybe it's time to bring in the big guns.
At Homebuyers Centre, we offer a solution for first home buyers called My Home Plan, which comes complete with a finance coach.
This coach is a professional advisor with a plan, a realistic plan tailored for you. The plan includes rewards along the way at the end of it; you will be able to start building a brand new Homebuyers Centre home of your own.
From all of us at Homebuyers Centre, we'd love to wish you a safe and happy New Year - let's make 2016 even better!
These don't need to necessarily apply to New Year's resolutions only; they are great for any goals you can set at any time during the year.
And if your resolution seems to be slipping, remember that you can change the outcome tomorrow, you don't have to wait for January 1, 2017.
Share with a friend:
Keep me in the loop
Stay informed with our latest news, releases and offers.