Our Favourite Local Interior Bloggers
Like you, we love scrolling through Instagram for the latest in home styling inspiration. From texture, colours, art and home decor, we love seeing all the new trends and researching where to purchase home décor items from.
All of our 21 Display Homes across the Perth metro area feature home décor from a variety of affordable Australian stores (including Kmart, Adairs, Target and Freedom), as well as local, boutique homewares and decor stores. So, we've combined all our research and insta-scrolling and have written up a list of the top Perth-based interiors and home styling Instagram accounts who we are loving at the moment.
1. @designdevotee
Jen's Instagram is a passion project showcasing her gorgeous home, which she is clearly passionate about styling. She loves pink and her home is the epitome of femininity (did we mention she loves pink?!).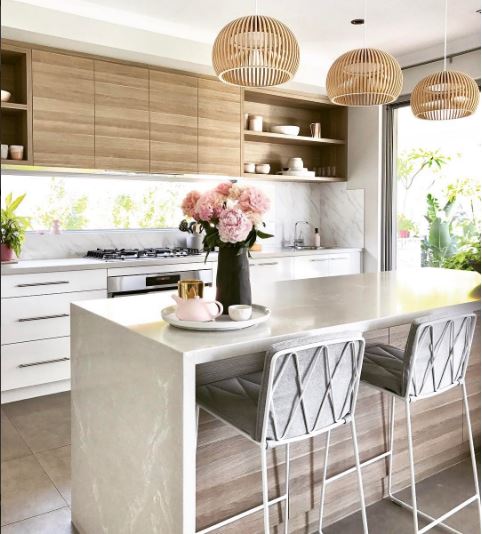 Instagram: @designdevotee
2. @inspiredquarters
Kim is a mum and interior decorator, who is current decorating (and photographing) her newly built home in a modern, light, bright and slightly Scandi style. As a professional interior decorator, she also offers an affordable decorating service for Perth home-builders.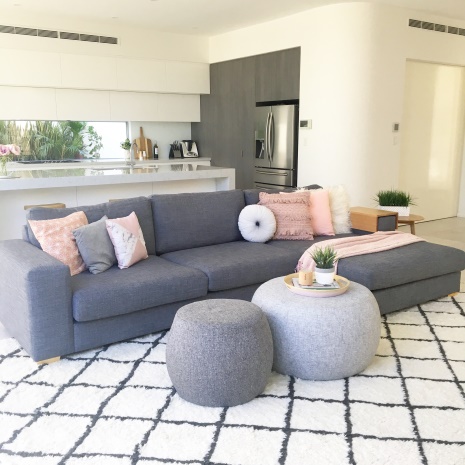 Website: https://inspiredquarters.com/
Instagram: @inspiredquarters
Facebook: www.facebook.com/InspiredQuarters/
3. @Krystal_inperth
Sydney girl Krystal relocated to sunny Perth and has been busy styling her gorgeous home in fresh, light and bright tones ever since. We can't get enough of her style!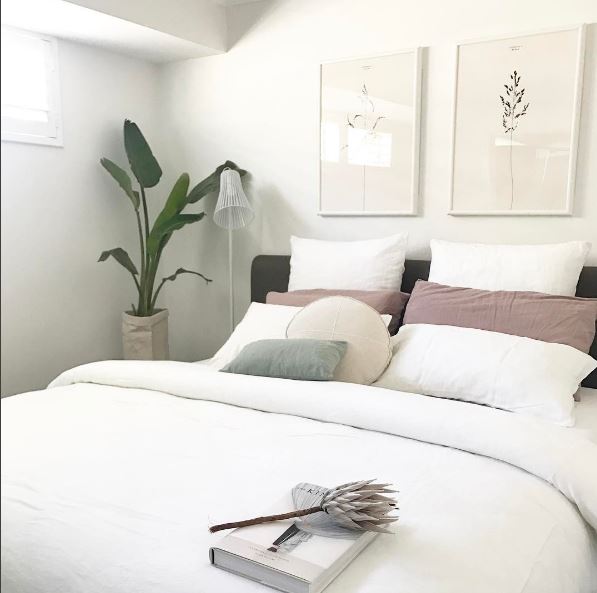 Instagram: @krystal_inperth
Email: Krystal_inperth@outlook.com
4. @Housenerd
A self-confessed 'house-nerd', Maya is passionate about homes, renovating and interior design and lives in a 1970s home that she has slowly renovated over the years. Her account shows her gorgeous style as well as a mix of homes she loves.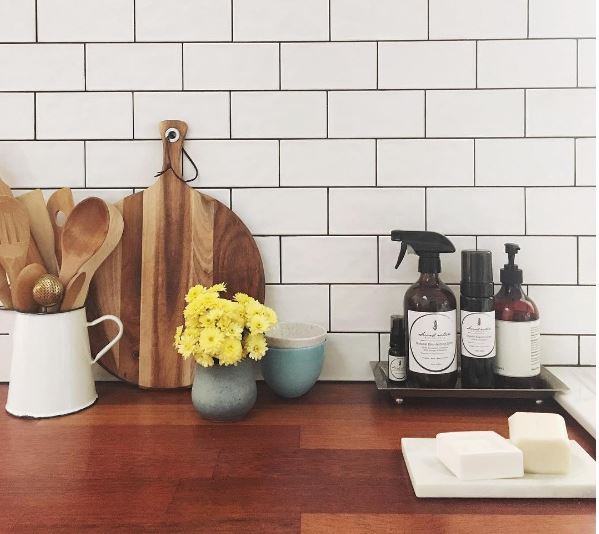 Instagram: @housenerd
Website: www.house-nerd.com
5. @thebargaindiaries
What's not to love about this account? Annie and Elle love a bargain and love sharing their home décor and styling bargains with others. If you haven't heard of @thebargaindiaries, you NEED to check their account – ASAP.


Instagram: @thebargaindiaries
Facebook: www.facebook.com/thebargaindiaries
6. @oh.eight.oh.nine
Photographer, Blogger and Interior stylist and lover, Tarina has the most gorgeous home you ever did see. With a following boasting over 270K, her style and passion clearly resonates with people!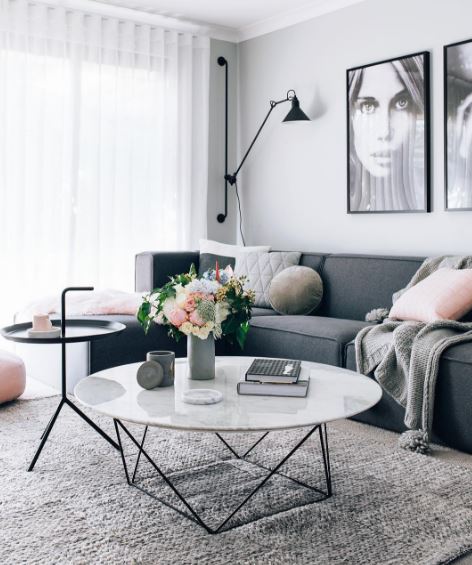 Instagram: @oh.eight.oh.nine​
Website: www.oheightohnine.com.au/
Which home styling Instagram and bloggers are you loving at the moment? We would love to know.
P.S. If you want to show off your own homes' style on Instagram, don't forget to hashtag #homebuyerswa and tag us in @homebuyerswa.